Wintersleep - Alex & Bobbie Jarlette Memorial Canadiana Music Series
Nova Scotia-based WINTERSLEEP closes the Alex & Bobbie Jarlette Memorial Canadiana Music Series with an opening act from WALRUS!
Wintersleep formed in 2001 in Halifax, Nova Scotia, Canada. They have released six studio albums. Their most recent album, The Great Detachment, was released on March 4th 2016 via Dine Alone Records.
The Great Detachment, Wintersleep's sixth LP and first with Dine Alone Records, is very much an introspective work, both conceptually and thematically. Of course, it delivers a welcome dose of the atmospheric, entrancing alt-rock for which the band has become known. After writing a wealth of material in their Montreal studio, the band carefully curated the 11 songs comprising The Great Detachment and returned to Halifax's Sonic Temple – the birthplace of the Juno Award-winning Welcome To The Night Sky and its preceding 2003 self-titled and 2005 untitled efforts – with producer Tony Doogan (Belle & Sebastian, Mogwai). The band recorded the majority of The Great Detachment live-off-the-floor, adding an organic and transparent aural aesthetic to the collection.
The Great Detachment is one of introspection and identity; of reflection and contemplation. The energy and urgency inherent in these songs makes them well-suited to the stage, adding more ammo to a captivating live show that's already earned these JUNO winners tours of several continents; stages shared with Pearl Jam, Broken Social Scene, and The Hold Steady; a performance on Late Night with David Letterman, and even an opening slot for Sir Paul McCartney.
Their first single from The Great Detachment – Amerika - was wholly embraced at radio in Canada, occupying the #1 slot at BDS overall commercial Rock radio for 11 weeks and #1 at commercial Alternative radio for 8 weeks. By November 2016, Amerika had reached 1 million streams on Spotify. The accompanying Amerika video, a post-apocalyptic world view directed by Scott Cudmore was nominated for a UK Music Video award. In 2017, the album was nominated for a JUNO Award for Adult Alternative Album of the Year and was named #9 on CBC Top 25 Canadian Albums of 2016.
Following the album's release, Wintersleep headlined Festival D'été in Quebec City, BC's Pemberton Festival, Halifax's Gridlock Festival, Edmonton's Sonic Festival, Calgary's X Fest, Burlington's Sound of Music Festival, Toronto's Big Feastival, and played Winnipeg's Interstellar Rodeo, among others. They also supported Blonde Redhead on a sold out US west coast tour. In addition to successful, tours of Europe in September of 2016 and June of 2017, they embarked on two cross Canada tours, performing in sold out rooms across the country.
Socials links:Website: www.wintersleep.com/Facebook: www.facebook.com/wintersleep/Instagram:www.instagram.com/wintersleeptheband/Twitter: https://twitter.com/wintersleep
Opening Act: Walrus – Cool To Who
Walrus are one of the best live bands on the planet. Okay, that may be a bit hyperbolic, and maybe a stretch, but it's definitely not out an outlandish statement. See, for the past few years, Walrus, made up of two brothers and two pals from Truro, Nova Scotia, have been putting in the work at becoming the best live band on the planet.
Walrus are banned from Avis Rental Car. You see, these rental companies offer unlimited mileage on a vehicle for families renting a minivan to go to their cabin, Disney World or a family reunion. They don't anticipate the renters to rack up 18,000 km's in less than 3 weeks. It was worth it, the band played throughout the US and Canada, earning a devout following of their dynamic live show. After being banned from Avis, the band got their own van, and promptly drove it into the ground after more relentless touring.
There are a lot of good live bands, that can't make a good record. It's not easy trying to capture that intense live energy in a studio, where there's no energy from a live audience to propel a band. To recreate that live environment, Walrus found the biggest live space they could in Riverport, Nova Scotia at the Old Confidence Lodge, an 18th century old theatre on the banks of the LaHave River; "Originally we had just planned on trying out OCL for a couple days to see if we liked it, but ended up just banging out the whole record that weekend. The main room there is enormous so we were able to have the whole band setup to play at once. Pretty much only the drum tracks were kept from that, but being able to play along with everyone definitely gave it that live sound," says drummer Jordan Murphy, who along with his brother, guitarist and vocalist Justin, formed Walrus in 2012.
The album was recorded over 2 sleep deprived days and the result is Cool To Who, an album with that live energy but also with great songs that run the gamut from 60's psych, garage rock and 90's Britpop. "I don't think we have a specific classification or term of what we do, we used to be a lot more psyched out but now I think we just make music we like," explains Justin. "We're not trying to sound like one specific thing and aren't trying to pretend we're a jazz band or something either, so I suppose we sound like ourselves, a maturing version of what we have always been."
Walrus, have been the recipients of some great tutelage. They were signed to Dan Mangan's Madic Records for their first album which garnered them some immediate attention and most recently, they came off the road from supporting The Sadies on a North American tour. "We pride ourselves on being a hard working band. We take our live show seriously and want to put on a real performance for the audience. The Sadies are one of the best bands to model yourself after when it comes to that side of things, and it wasn't lost on us."
Now, a scrapyard worth of vans behind them, Walrus emerge with Cool to Who, their best album to date. They're ready to get in the bad books of some more rental agencies, but it will all be worth it, both for them, and for you.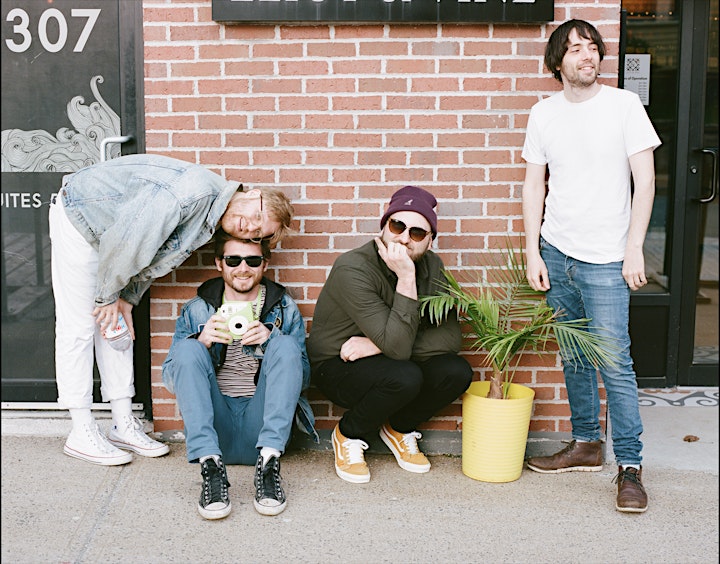 A part of the Alex & Bobbie Jarlette Memorial Canadiana Music Series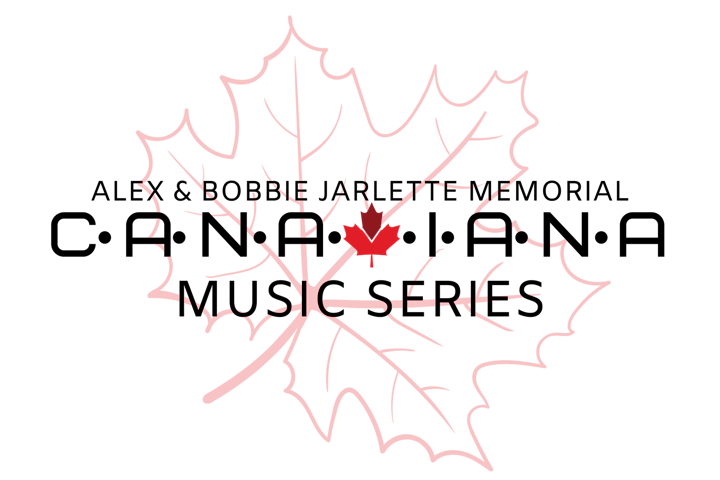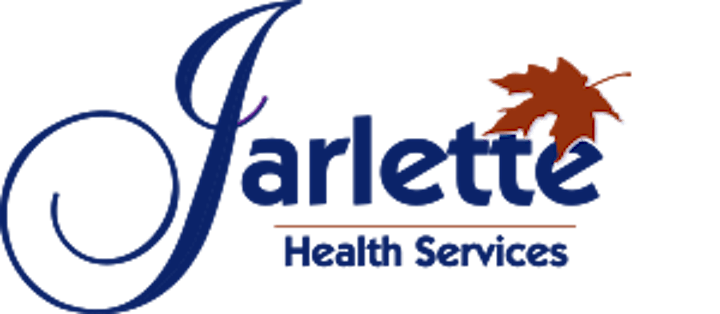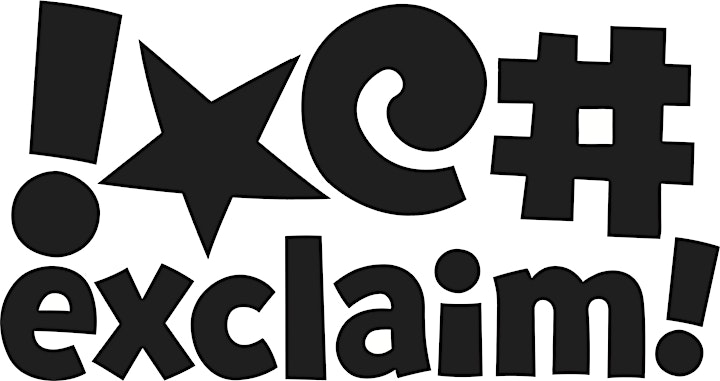 Venue Information:
Midland Cultural Centre - Rotary Hall
333 King St.
Midland, ON, L4R 3M7