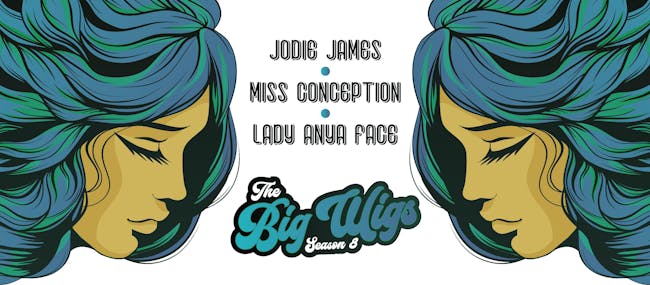 Big Wigs, Jodie James, Miss Conception, Lady Anya Face, Drag, Splash Events, Drag Race Canada
Get ready for an evening full of Lips, Lashes, Legs and Fabulous Laughter. Join us on November 15th at 8PM and 16th at 3PM & 8PM for Season 8 of Big Wigs featuring the incredible talent of Jodie James, Miss Conception, and Lady Anya Face. This event hosted at the Midland Cultural Centre (MCC) was created and presented for you by Splash Events Inc.
Come see the show of the season and one you are not going to want to miss !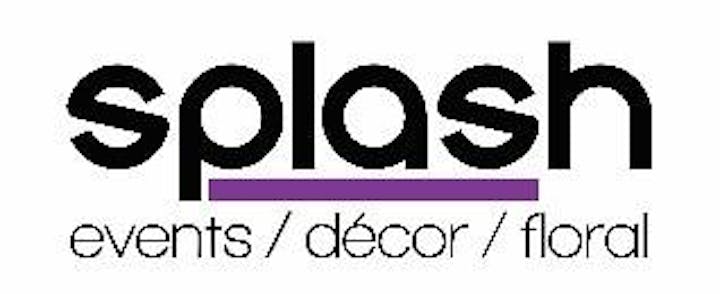 Venue Information:
Midland Cultural Centre - Rotary Hall
333 King St.
Midland, ON, L4R 3M7