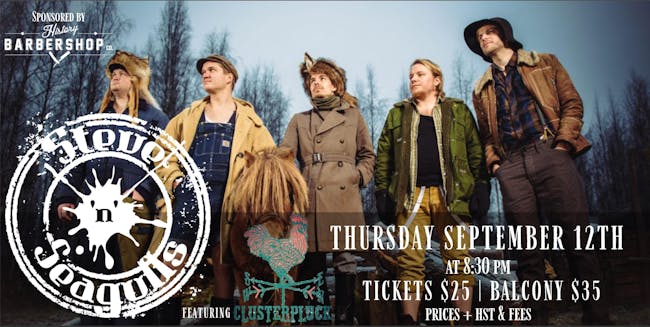 Steve'n'Seagulls is a Finnish band who made their 2014 YouTube debut playing bluegrass versions of popular hard rock and metal music
Grainsville North American Tour 2019
In the current flux of the music business, the new kings of the realm are the YouTube vloggers and cover artists playing the classic tracks of yesteryear. Steve 'n' Seagulls sort of unintentionally figured out how to be both.
The band's version of "Thunderstruck" by AC/DC has been especially popular, clocking in over 83 million views on YouTube.
By nature, Steve 'n' Seagulls is a Finnish band playing bluegrass(ish) versions of classic hard rock tracks (and a few originals in the mix) with an astonishing arsenal of acoustic instruments, including accordion, banjo, Cajon, double bass, and drums. Dressed in overalls, beaver hats and other clodhopper paraphernalia, they look like preposterous stereotypes of your average moonshining, tobacco-chewing corn-fed rednecks of bygone days.
Americana's wild child, ClusterPluck, is the OPENING ACT! ClusterPluck mixes bluegrass, folk, rock, and country into a hearty sonic stew. Throwing tradition aside, they utilize electric guitar, acoustic guitar, acoustic bass, dobro, mandolin, banjo, and three part vocal harmony. This three piece band from Southern Illinois produces an up-beat, grassy energy with a little country jam for listeners of all ages to enjoy.
Thank you to our show sponsor, History Barbershop Co.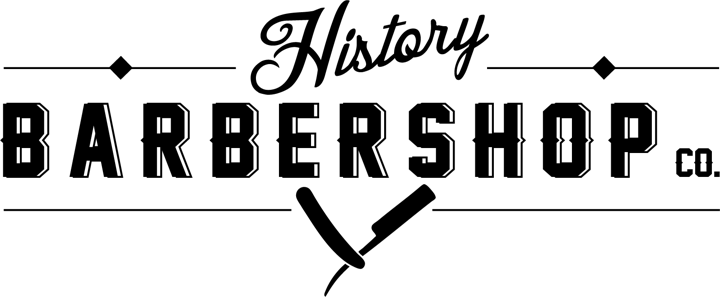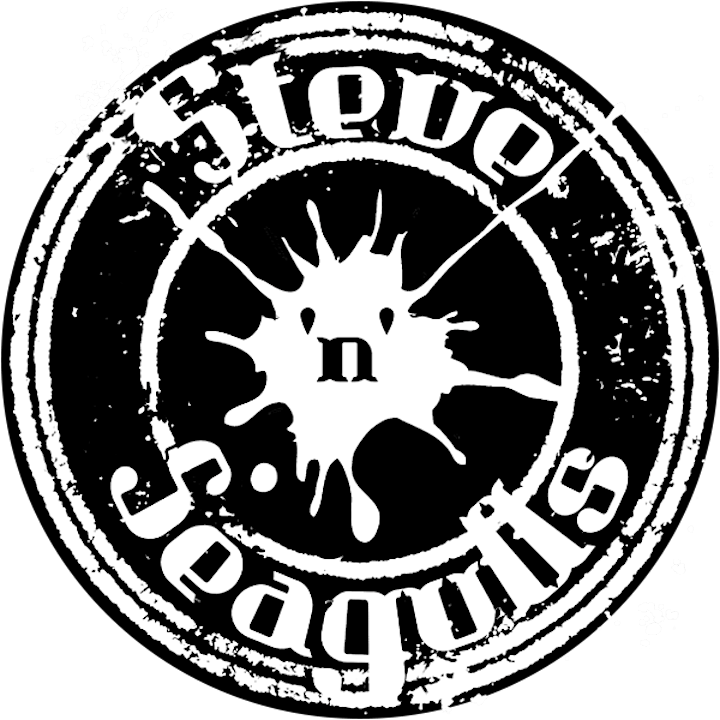 Opening Act: CLUSTERPLUCK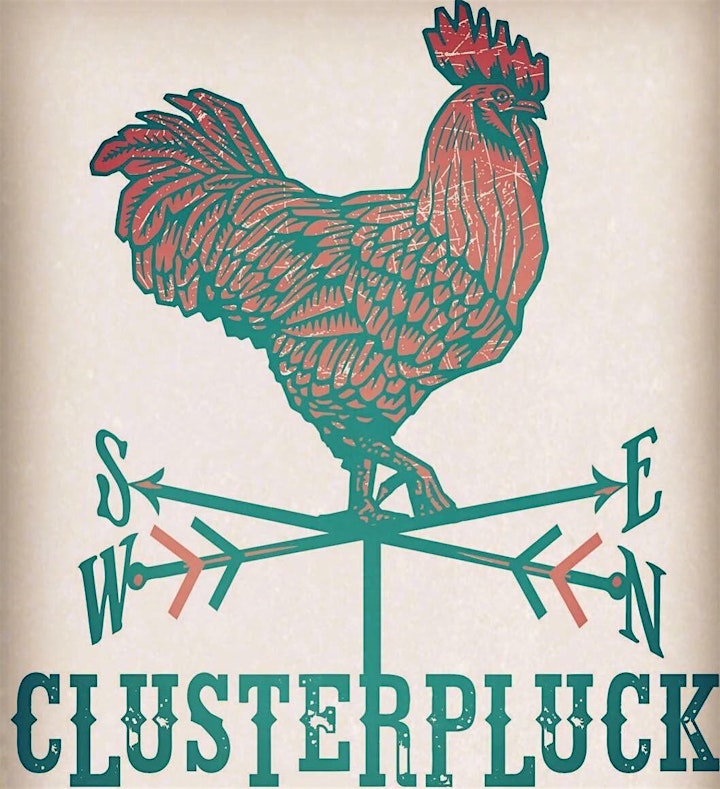 Venue Information:
Rotary Hall - Limited Seating on Floor
333 King St
Midland, ON, L4R3M7