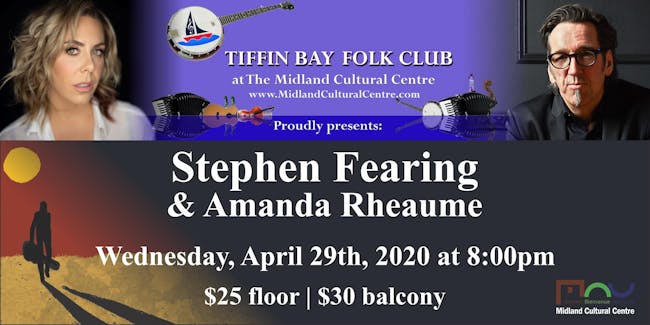 Multi-award winning singer-songwriter Stephen Fearing. Winner of Worldwide Album of the Year by Blues and Roots Radio in 2017.
Stephen Fearing's music is a mesmerizing blend of roots, folk, and pop. Co-founder of Canadian roots-rock supergroup Blackie and The Rodeo Kings, he is a beguiling teller of tales and master guitarist who delights audiences throughout North America, the UK, and Europe. A multi JUNO and Canadian Folk Music award winner, his 11th solo album, Every Soul's a Sailor, was named 2017 Worldwide Album of the Year by Blues & Roots Radio. In 2019 he released The Secret of Climbing, a limited edition, vinyl-only release that captures the subtle emotions of his mesmerizing voice and masterful guitar work in their purest form, unobscured by computers or studio wizardry.
Fearing is an alluring entertainer – heartbreaking, expansive, and full of mirth – with a clear, honorable voice that lifts you out into his wide world and "brings you back home to yourself." Over the course of his celebrated career he has collaborated with artists such as Bruce Cockburn, Rosanne Cash, Richard Thompson, Rose Cousins, Nick Lowe, Sarah McLachlan, Margo Timmins, Keb' Mo', Suzie Vinnick, and many more.
"Without a shadow of a doubt, one of the best songsmiths on the planet. Quality albums…stunning shows." BBC UK
One of Rheaume's great gifts as a songwriter is her ability to take the personal and make it universal, drawing upon her own experience to deliver messages with a wide resonance. She digs deep on The Skin I'm In, reflecting upon her Metis heritage, as on the profoundly moving title track and "Return To The Water," and addressing issues of identity and mental health.
The fifth album from Ottawa-raised, Toronto-based singer/songwriter Amanda Rheaume, The Skin I'm In presents a compellingly portrait of an artist fully comfortable in her own skin, personally and musically.
Produced by Colin Cripps (Blue Rodeo, Junkhouse) at The Tragically Hip's famed Bathouse Studio, it sports a full-blooded band sound, thanks to the contributions of an A-list musical supporting cast.
Rheaume's supple and expressive vocals fit neatly in the centre of the sonic landscape, while her eloquent and well-crafted songs were written with such noted collaborators as Jason Blaine, Melanie Brulée, Jim Bryson, Justin Glasco, and Tim Bovaconti.
Her earlier albums met with widespread critical acclaim. 2013's Keep A Fire earned her a 2014 Canadian Folk Music Award for Aboriginal Songwriter of The Year as well as a Juno Award nomination for Aboriginal Album of the Year, while 2016's Holding Patterns received a Canadian Folk Music Awards nomination.
An engaging performer, Rheaume has developed a following across Canada and in Europe, where she tours regularly.
She has long employed her music as a force for good, as shown by three trips to Afghanistan to perform for Canadian military personnel, plus visits to the Alert base in Canada's far north and the troubled Indigenous community of Attawapiskat.
Rheaume co-founded Babes4Breasts, an initiative that, through concerts and recording projects, raised money for breast cancer charities across Canada over a 10-year period.
This is an artist with a heart as big as her talent.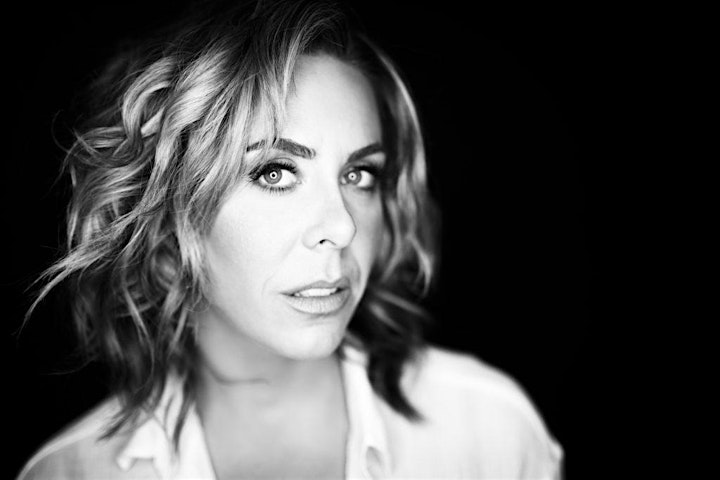 Venue Information:
Midland Cultural Centre - Rotary Hall
333 King St.
Midland, ON, L4R 3M7