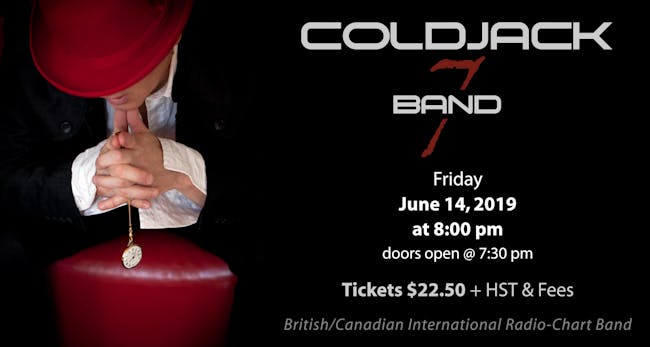 British and international chart toppers Coldjack, known for such singles as "Woman's World", "Unconditional Love", and "Spitfire Angels".
Coldjack's new world radio release and Billboard charts in the States - WAIT FOR ME.
International British / Canadian R.n.B / Soul / Blues radio chart band Coldjack are excited to be playing the Midland Culture Centre. They are signed to Thunder Dome Sounds and are produced by Juno-winner and Grammy- nominee, Mr. Eddie Bullen. Coldjack have been getting No 1 chart success and radio FM and internet play around the world. Their hit songs "Woman's World" and "Unconditional Love" were No.1 in various FM Radio charts in Canada, the U.S / UK and Europe 2018 & 2019.
The band has some of the best well-known musicians from Toronto who bring a high energy show by seamlessly blending their radio-hit originals and their cover songs from such groups as Simply Red, Sade, AWB and many more to please any crowd.
John Fraser is the lead singer and song writer is from London, England. He has worked with Mark King and Mike Lindup of Level 42 with a song called "Free Your Soul". The song was featured on the Coldjack album Spitfire Angels. John has also worked with International artists Kenny Thomas, Gary Numan and Dave Gilmour of Pink Floyd when getting permission to record "Money" to feature it also on the Spitfire Angels album.
The song "Spitfire Angels" was written by John Fraser for the BBC in London to honour the brave WW2 pilots who flew in the Battle of Britain and is now played on radio around the world on Remembrance Day and the band will play this song on June 14th show.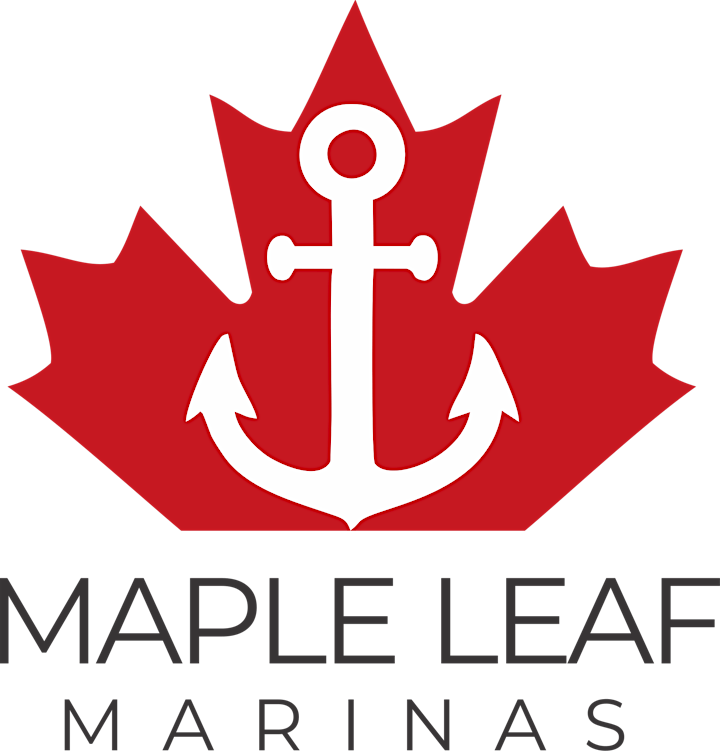 Venue Information:
Midland Cultural Centre - Rotary Hall
333 King St.
Midland, ON, L4R 3M7