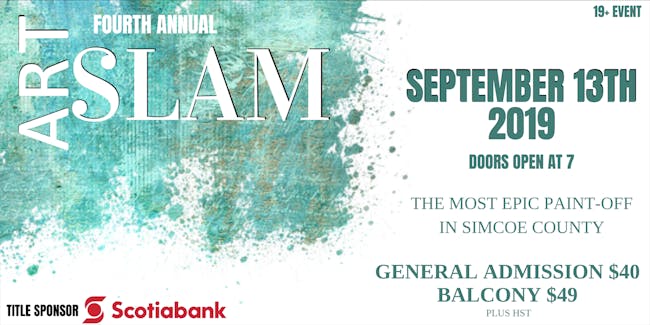 Join us for an amazing night where artists go head to head in an epic paint off as a fundraiser for Quest Art and Midland Cultural Centre.
One of Quest Art's major fun-raisers for education and exhibition programs, our 4th annual Art Slam continues to draw in the amazing artistic talent in Simcoe County. Bringing together premiere painters of the region to create a night of excitement and entertainment., all those who attend have the opportunity to watch artists at work and bid on incredible paintings created throughout the night. Back dropped with high energy dance music, drinks and other auction items, this is an excellent outing for a large group of friends or to simply grow your personal collection!
Our incredible lineup of artists includes: Deb Grise; Tim Laurin; Ginette Pelletier; Hilary Slater; Marlene Bulas; Sharon Mackinnon; Jeanette Luchase; Kim Brett; Emma Warburton; Ross Skoggard; Damon Shareski; Joanne Lomas; Holly Archer; Andy Vail; Monica Ironside; Luci Dilkus; Barrett Lediard; Ruth Hurdle; John Hartman; Michael Farnan; Gary Evans; and Aaron White.
Presented by Quest Art and Midland Cultural Centre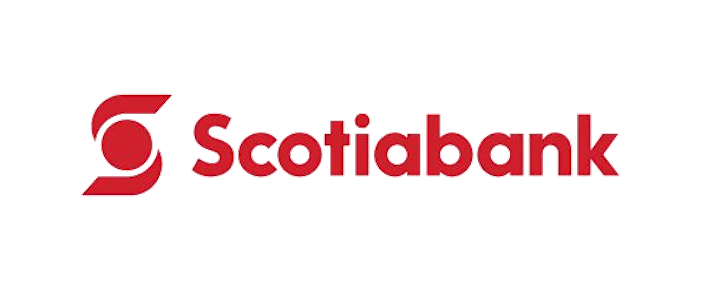 Thank you to our generous sponsors: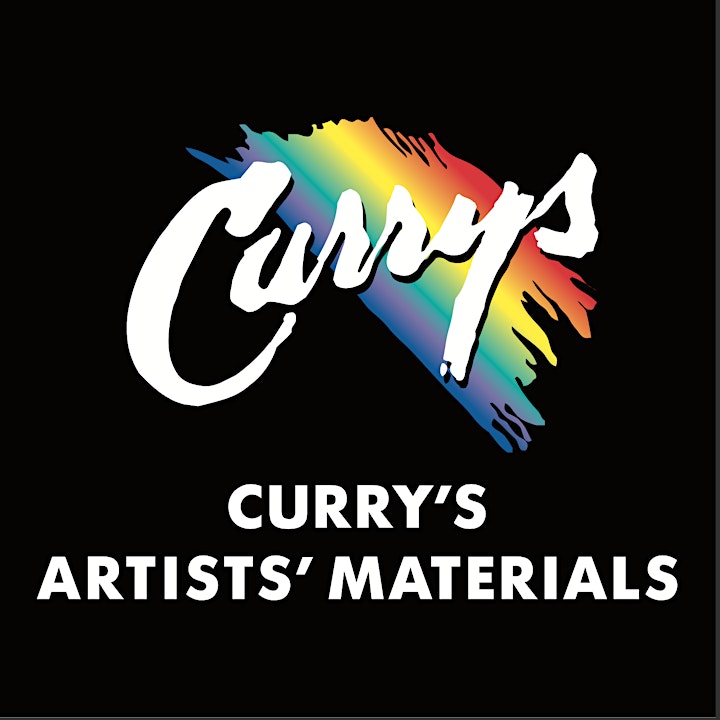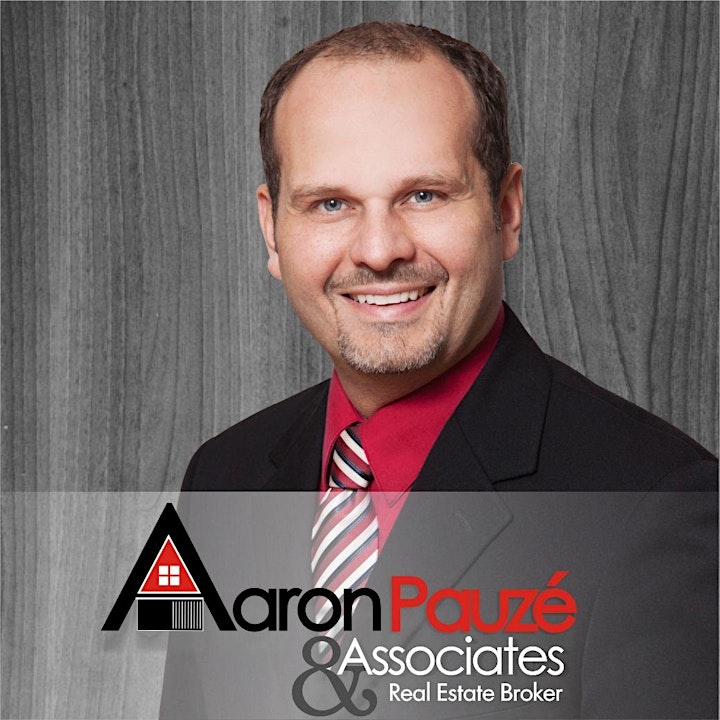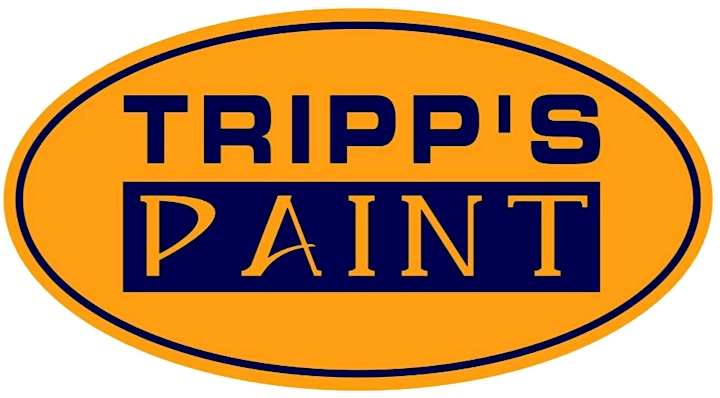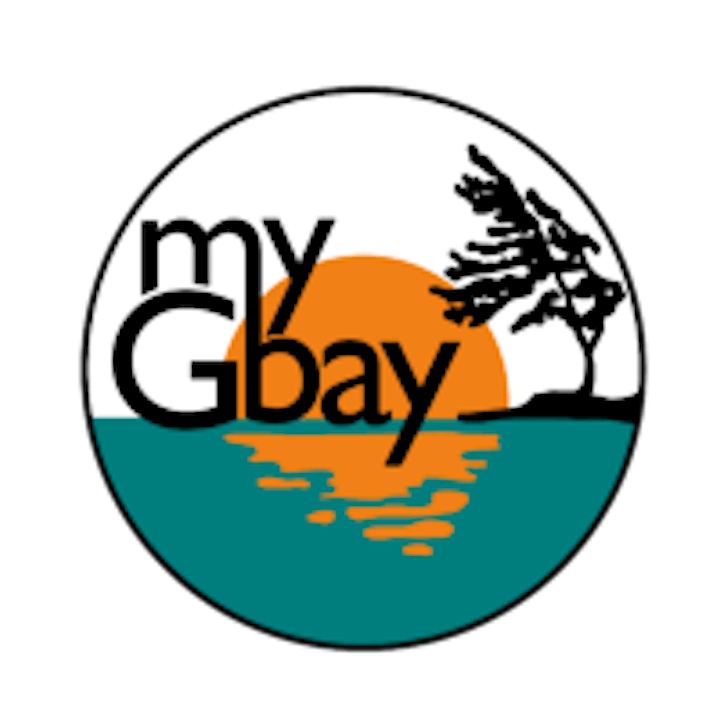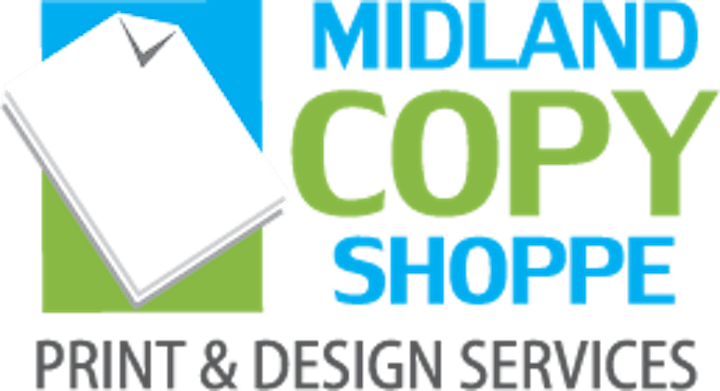 Venue Information:
Midland Cultural Centre - Rotary Hall
333 King St.
Midland, ON, L4R 3M7