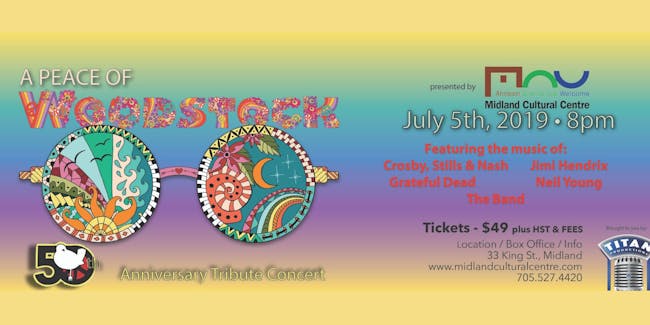 Sizzling Summer Series: Peace of Woodstock
Peace of Woodstock is a tribute to the Woodstock Festival. Join them as they celebrate their 50th Anniversary tour.
Peace of Woodstock is a 90 minute show and event paying tribute to Woodstock, the famous three day festival of Peace, Music, Love, and Fun, in upstate New York that defined an entire generation!
This show will take you on a musical journey from the acoustic opening act of Richie Havens through the closing moments of the festival with the explosive, electric sounds of Jimi Hendrix. Also featured are songs from Crosby, Stills, and Nash, The Who, Janis Joplin, Sly and the Family Stone, Joe Cocker, Arlo Guthrie, Country Joe McDonald, Santana, the Jefferson Airplane, and others.
Most of the members of Peace of Woodstock grew up playing together in various bands around the Tampa bay Area, followed by many years extensively touring most of the 50 states and parts of Europe with many top groups and recognizable names in the rock world.
We know you'll enjoy viewing this video of highlights, recorded live, from a Peace of Woodstock performance. Vocally and instrumentally recreating the fun, party atmosphere of the Woodstock experience, Peace of Woodstock will excite and bring back the greatest memories of this life changing event. Party on!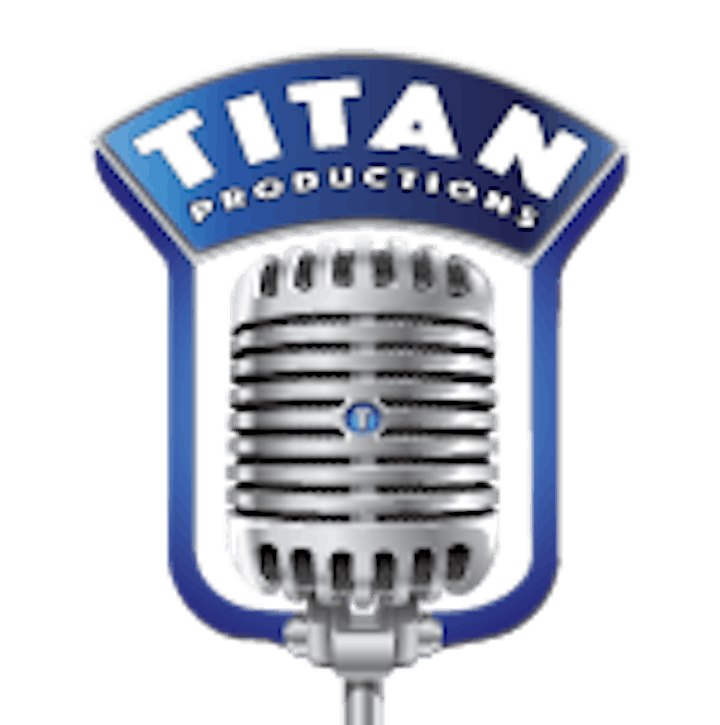 Venue Information:
Midland Cultural Centre - Rotary Hall
333 King St.
Midland, ON, L4R 3M7