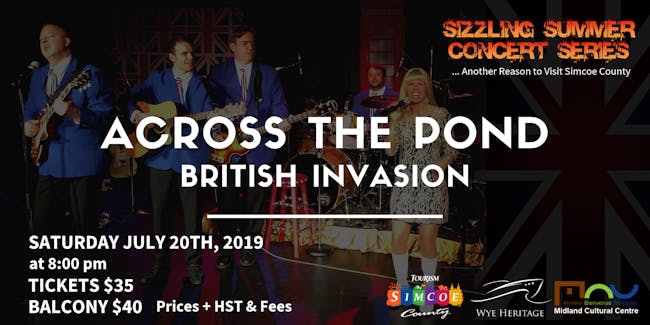 Starring Leisa Way and The Lonely Hearts Club Band (Fred Smith, Bobby Prochaska, Nathan Smith, Bruce Ley & Sam Cino)
Join Leisa Way and the sensationally talented 5-piece Lonely Hearts Club Band, as they take you on this electrifying musical adventure. You'll relive that exciting time in all of our lives when British pop music jumped 'Across the Pond" and incited a frenzy of popularity which spread rapidly across North America. It became known as, 'The British Invasion', and began with the code word, "Beatlemania"!
Across the Pond celebrates 50 years of British pop & rock music from those thrilling hits of the 60's to today's biggest stars, saluting such musical royalty as: The Beatles, The Rolling Stones, Elton John, Petula Clark, Tom Jones, Queen, Rod Stewart, Herman's Hermits, Adele, The Dave Clark Five, Shirley Bassey, Elvis Costello, The Who, Gerry & the Pacemakers, The Animals, Dusty Springfield, Eric Clapton, The Troggs, Van Morrison, Sting & The Police; Annie Lennox, Joe Cocker, Lulu, The Hollies, Donovan, Cilla Black, Peter & Gordon; The Kinks, Mary Hopkins, George Michael, Spencer Davis Group, Manfred Mann, The Swinging Blue Jeans, and more!
Show Sponsor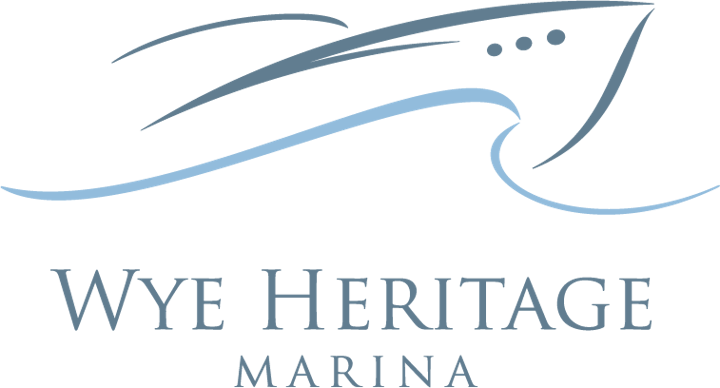 Venue Information:
Midland Cultural Centre - Rotary Hall
333 King St.
Midland, ON, L4R 3M7